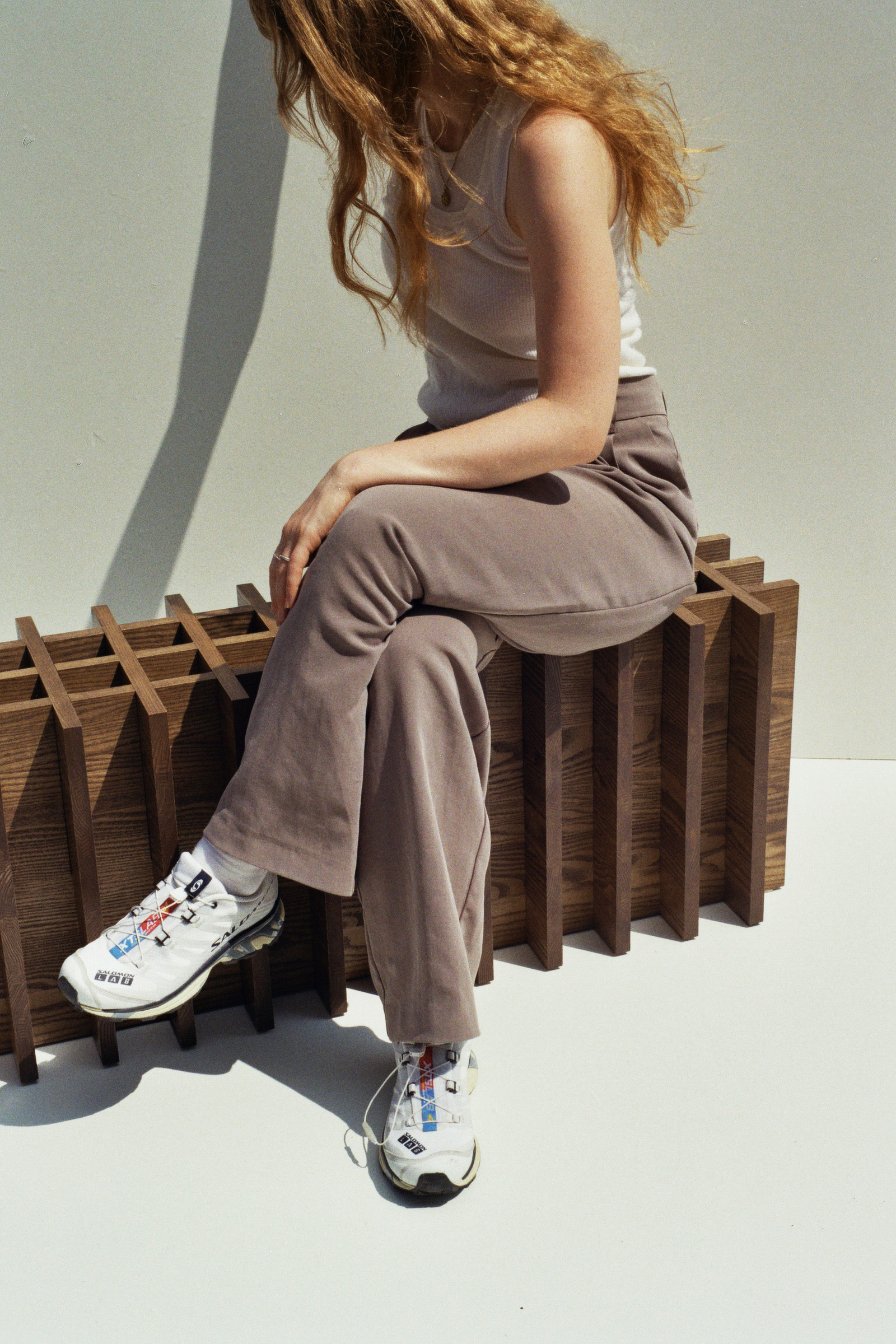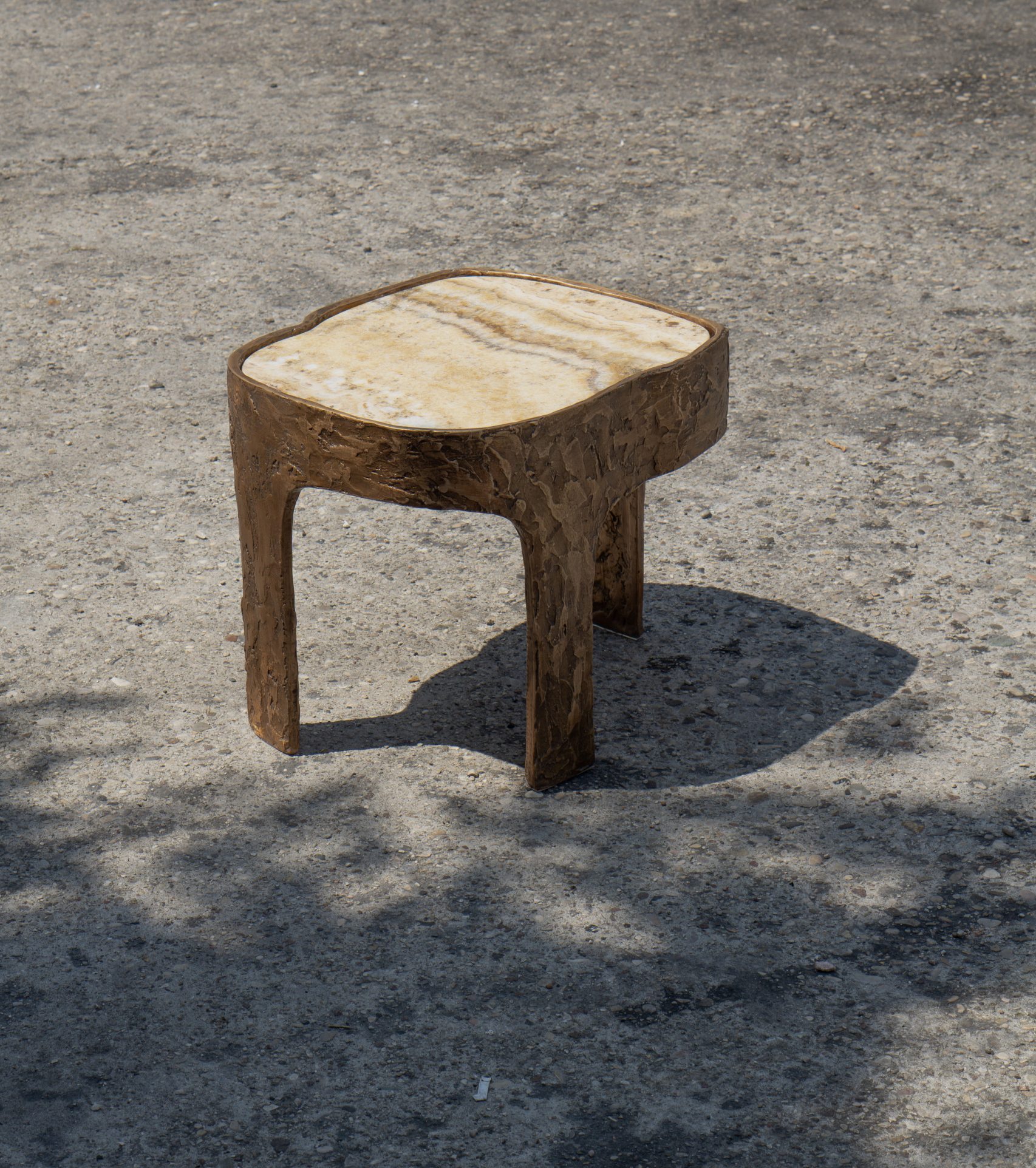 SIMONE FANCIULLACCI PURSUES HIS ARTISTIC RESEARCH WORK AS A MEANS OF EXPLORING THE RELATIONSHIP BETWEEN FORM AND SPACE. THE AIM BEHIND THIS QUEST IS TO UNDERSTAND THE RELATIONSHIP BETWEEN THE VOLUMES THAT GIVE LIFE TO A FORM, THE RHYTHM THAT CHARACTERISES THEM AND THE BALANCE, SOMETIMES DISEQUILIBRIUM, THAT THEY EVOKE.
THE PIECES EMERGING FROM THIS EXPLORATION ARE THE RESULT OF HANDS-ON WORK IN SCULPTURE, COLLAGE, PURE DRAWING OR LOVE FOR A TECHNIQUE OR MATERIAL. AN AESTHETIC AND POETIC INVESTIGATION, FREE TO EXPERIMENT WITH DIFFERENT LANGUAGES AND MATERIALS TO GIVE LIFE TO UNIQUE WORKS AND OBJECTS, REALISED IN CLOSE COLLABORATION WITH EXCELLENT ITALIAN CRAFTSMEN.
THE DEVELOPMENT OF FORMAL LANGUAGES RESULTS IN SMALL COLLECTIONS OF OBJECTS.


SIMONE FANCIULLACCI DEVELOPS HIS MOST VALUABLE COLLECTIONS EXCLUSIVELY FOR
STUDIOTWENTYSEVEN
EDIZIONE LIMITATA IS THE CATALOGUE OF WORKS CREATED BY SIMONE FANCIULLACCI AND OFFERED, NOT EXCLUSIVELY, BUT ALWAYS IN LIMITED AND NUMBERED SERIES (EACH OBJECT IS SIGNED AND NUMBERED WITH A SPECIAL PLATE) TO ALL COLLECTOR
DISCOVER EDIZIONE LIMITATA COLLECTION HERE
ALL THE PIECES CREATED BY SIMONE FANCIULLACCI ARE DESIGNED AND MANUFACTURED WITH THE AIM OF LASTING FOR GENERATIONS.
THIS MAKES THE ACT OF COLLECTING A SUSTAINABLE CULTURAL STATEMENT.