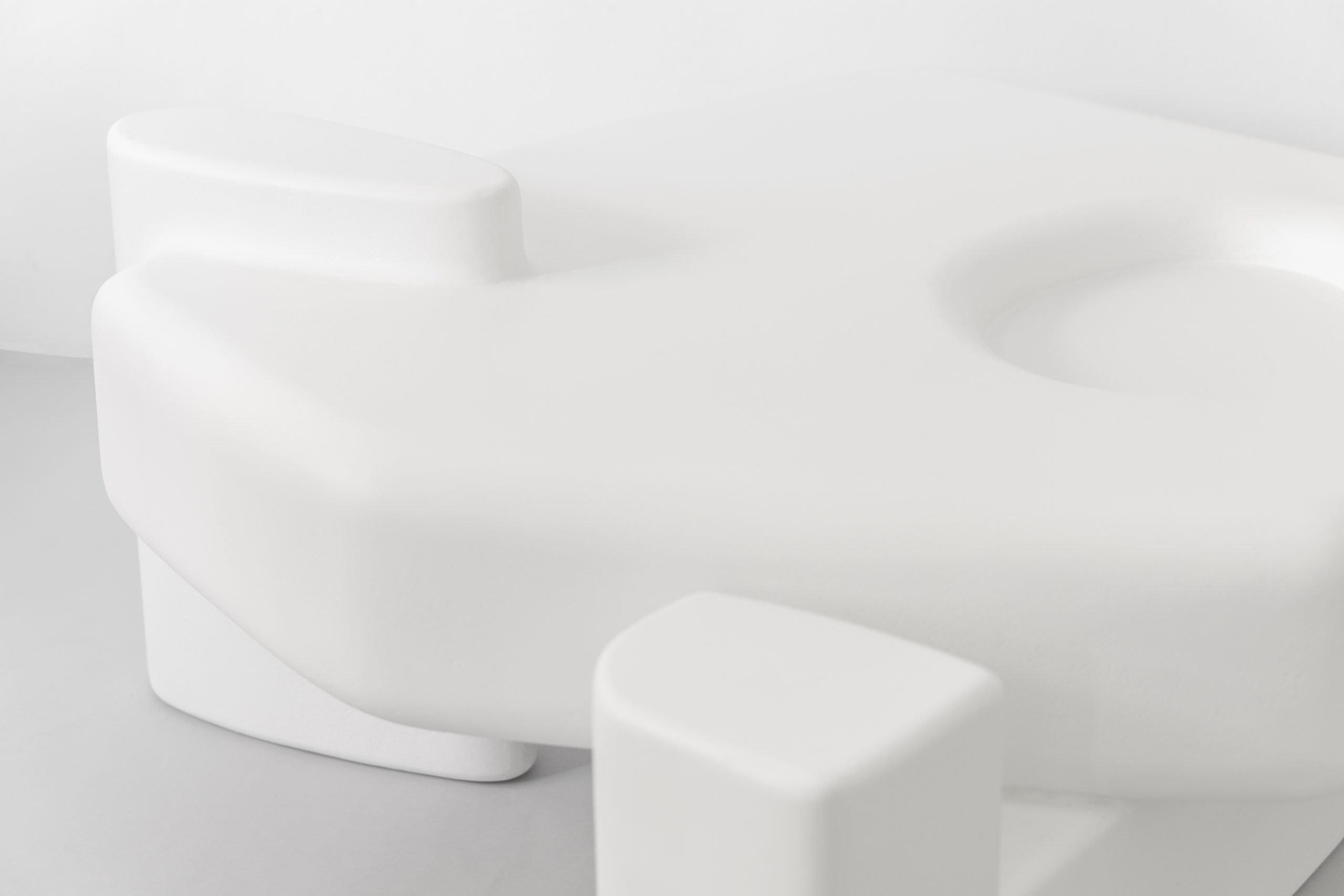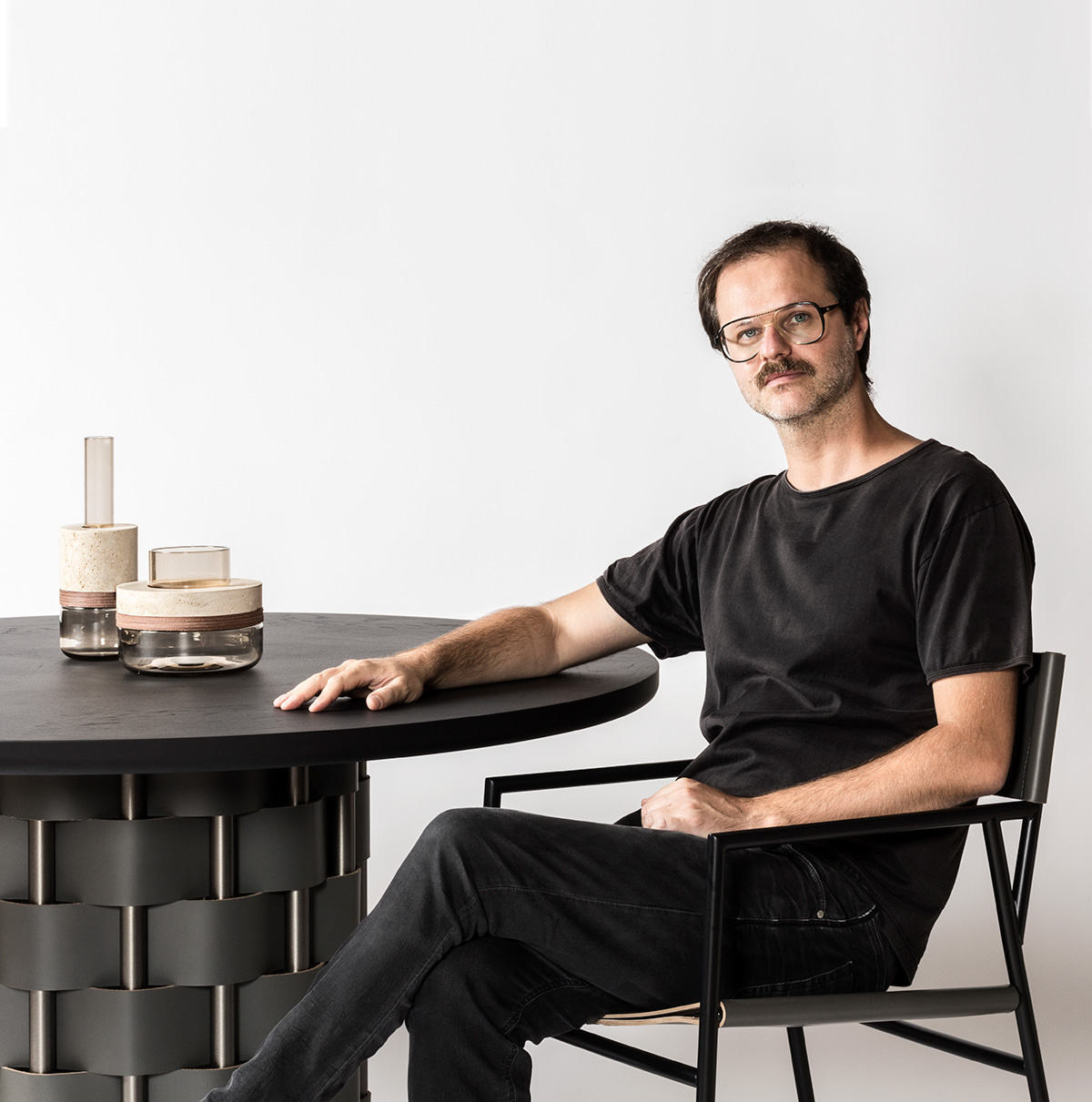 WE ARE A DESIGN STUDIO BASED IN MILAN SINCE 2010.
OUR CREATIVE PRACTICE SPANS DIFFERENT FIELDS OF INVESTIGATION EXPERIMENTING WITH DIFFERENT MATERIALS AND TECHNIQUES. WE ARE SPECIALIZED IN THE CREATIVE DIRECTION, DESIGN AND DEVELOPMENT OF PRODUCTS.
WE COOPERATE WITH COMPANIES TO CREATE PRODUCTS AND COLLECTIONS, FIND NEW COMMUNICATION LANGUAGES, DEVELOP ENGINEERING SOLUTIONS, AND CONNECT WITH THE RIGHT PRODUCTION PARTNERS.