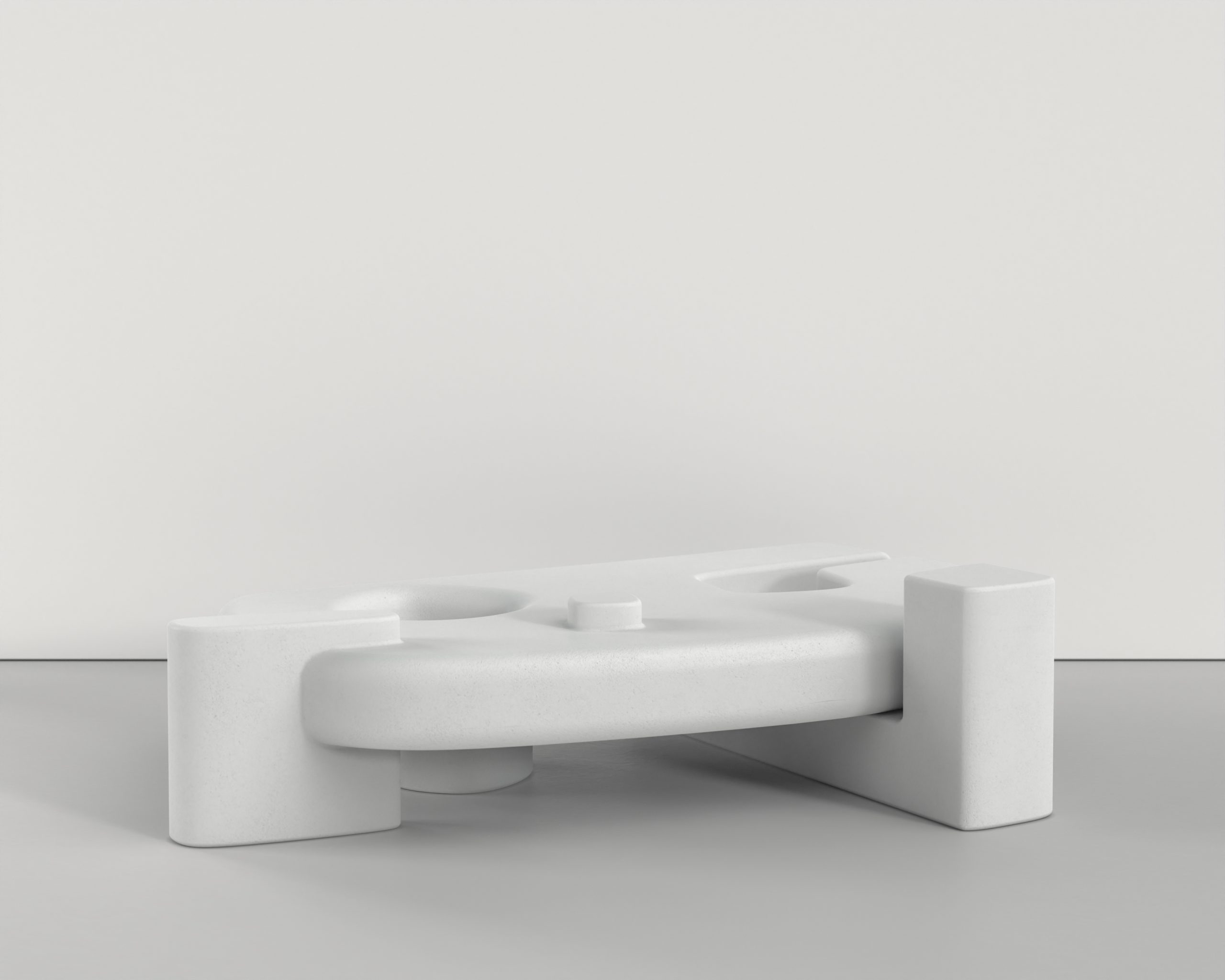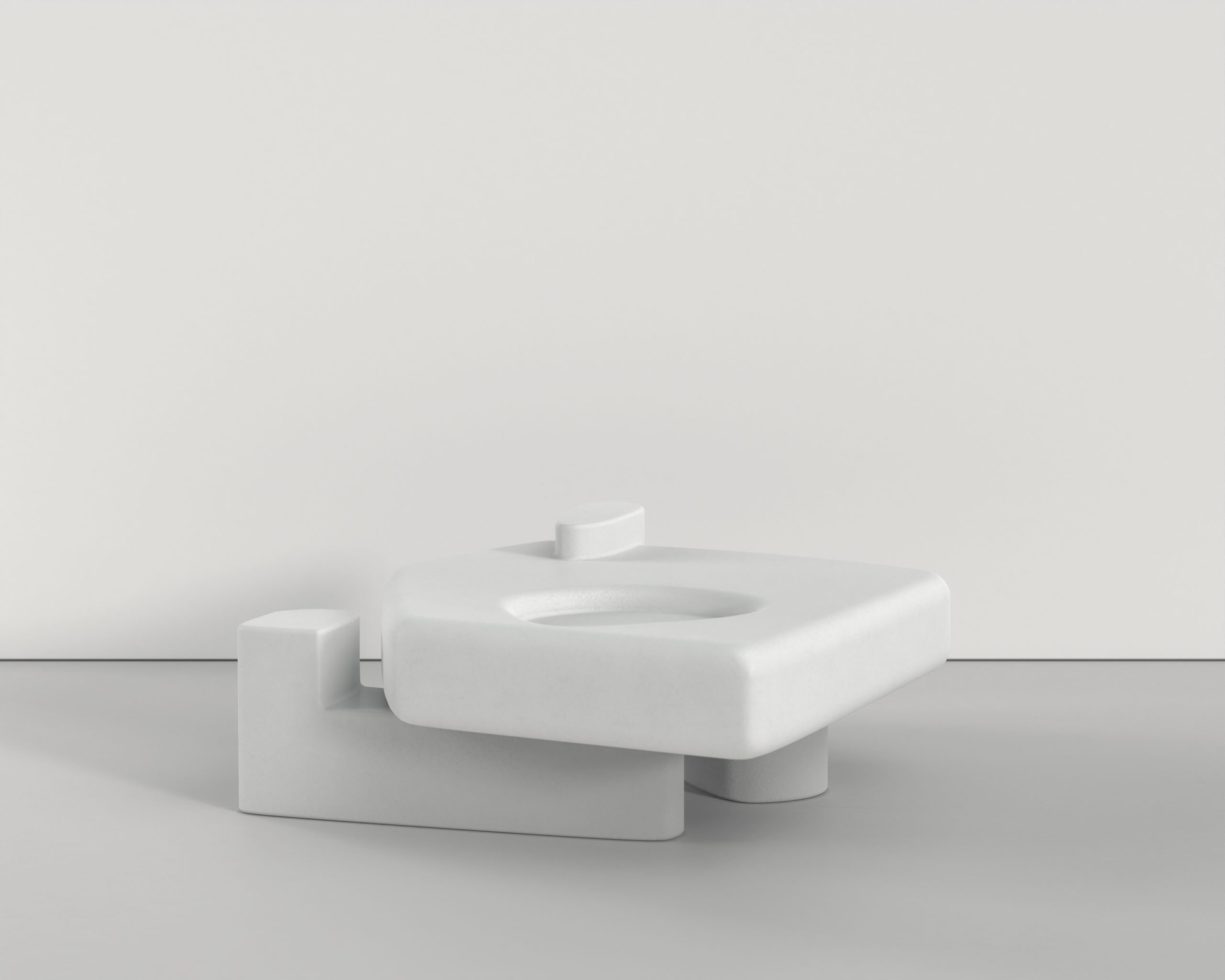 Void è una collezione di tavoli scultorei in polistirene resinato e verniciato a spruzzo. Ogni pezzo della serie Void è un paesaggio di forme morbide e organiche, una composizione di volumi svuotati, sovrapposti e incorporati. Gli oggetti sono scolpiti a mano in modo da rendere unico ogni pezzo.
La collezione Void è realizzata in esclusiva per Studio Twentyseven
Edizione limitata di 15 pezzi numerati e firmati
Void is a collection of painted and spray-coated polystyrene sculptural low tables. Each piece of Void series is a landscape of softened and organic forms, a composition of emptied, overlaid, and embedded volumes. The objects are handcrafted in order to make every piece unique.
Void collection is made exclusively for Studio Twentyseven
Limited edition of 15 pieces numbered and signed