Vertigo
Edizione Limitata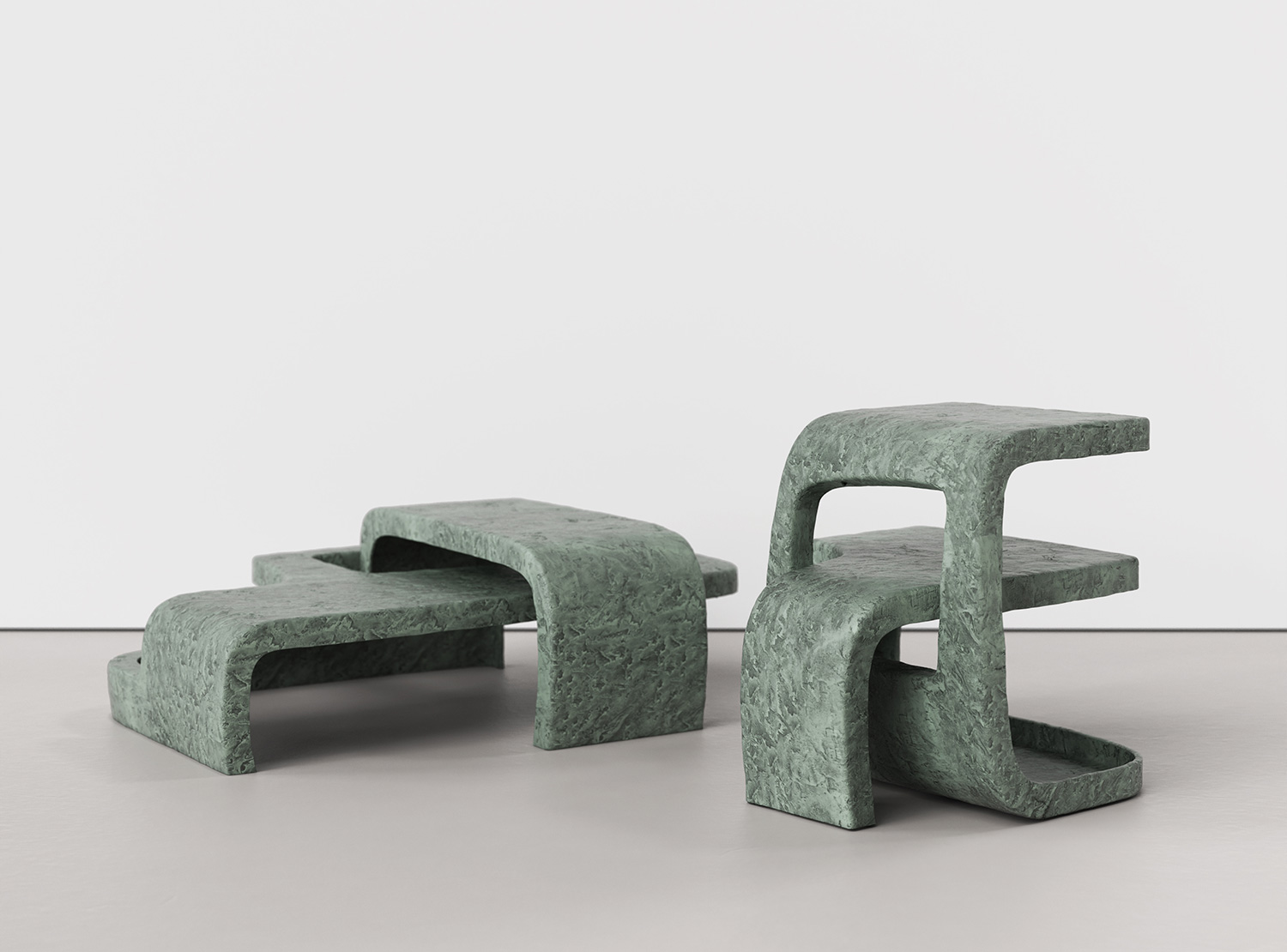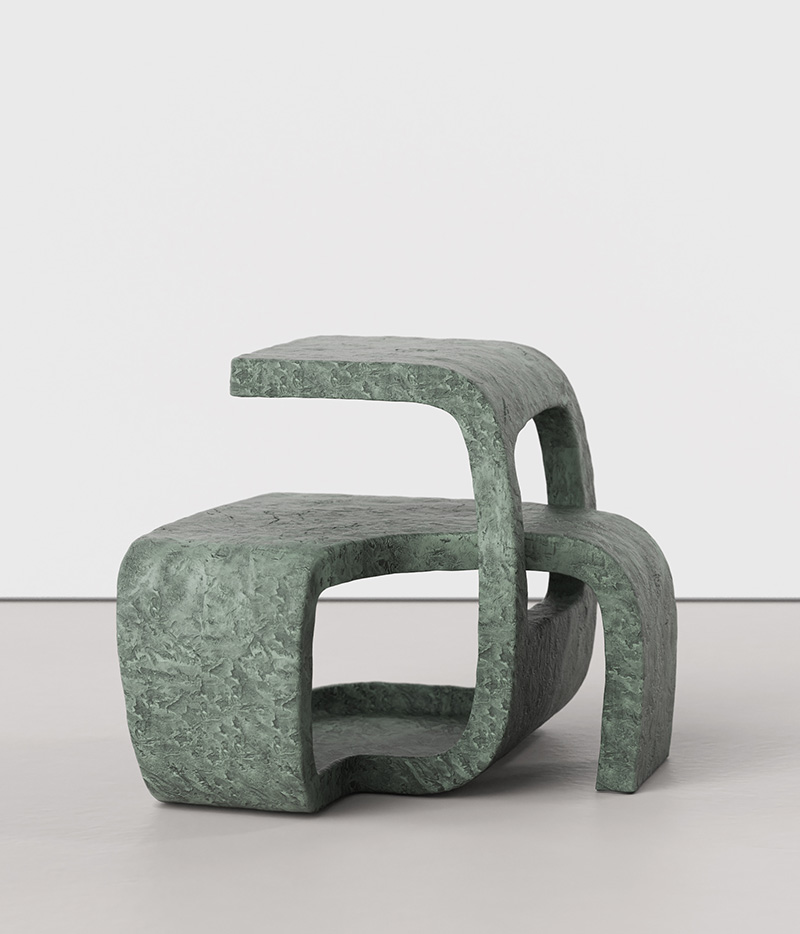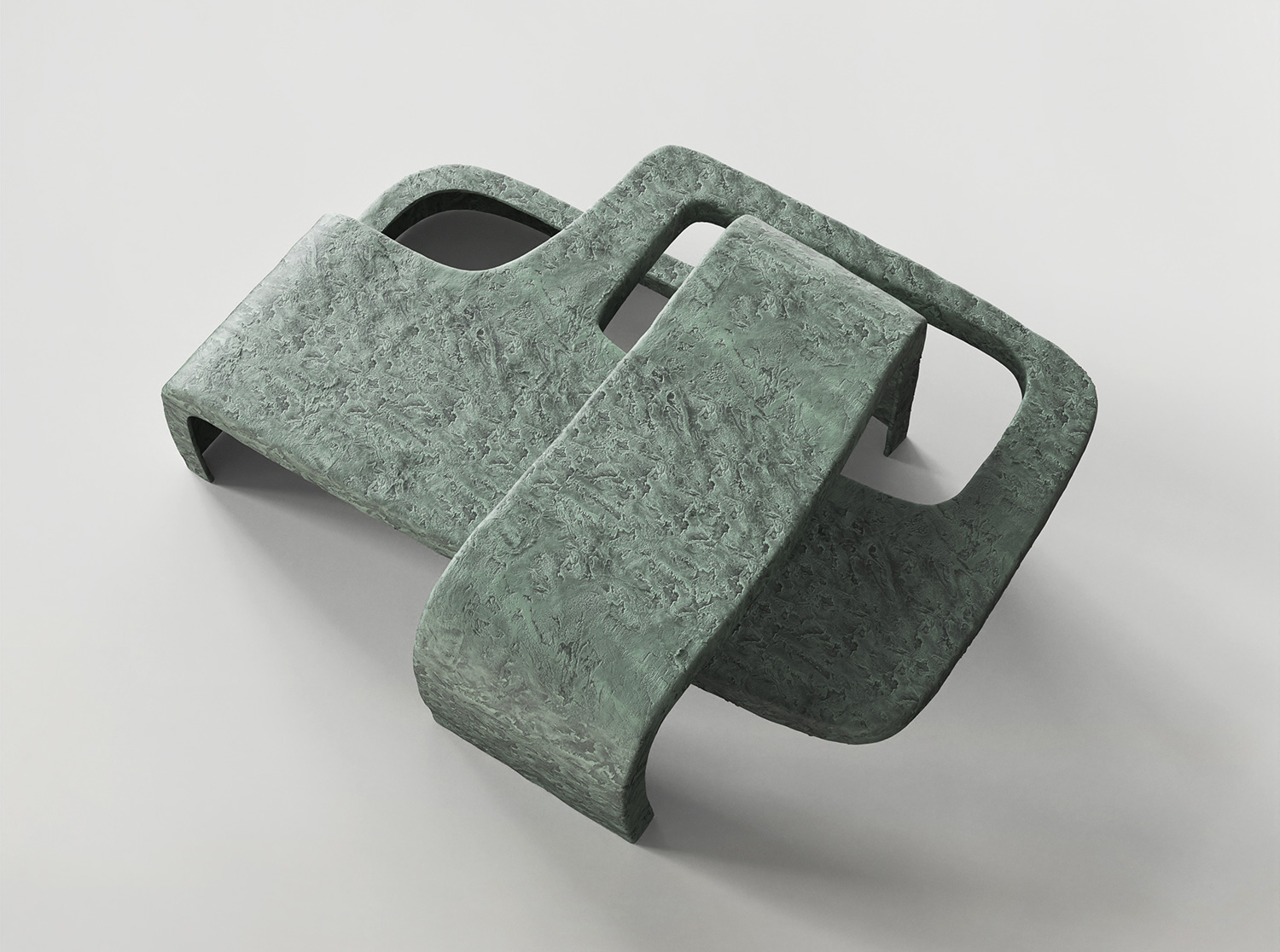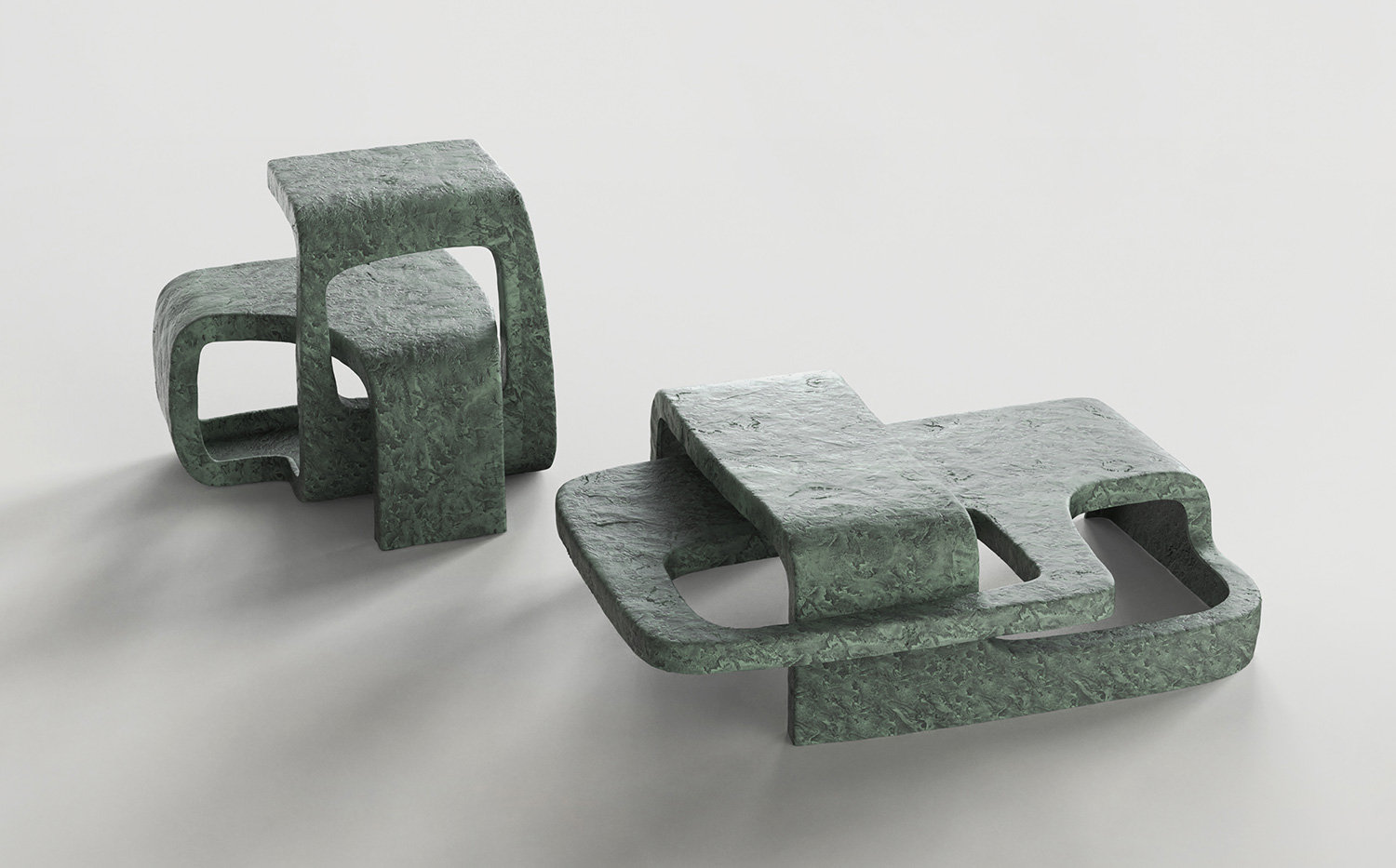 Vertigo è una collezione di arredi reliazzati in bronzo con la tecnica della cera persa.
Movimenti tortuosi dei volumi appaiono come percorsi impervi, le forme si attorcigliano in modi impossibili da ottenere con altre tecniche. Il bronzo è caratterizzata da una finitura a patina verde prodotta dall'ossidazione della superficie.
La collezioe Vertigo è prodotto in esclusiva per Galerie Philia
Edizione Limitata di 15 pezzi firmati e numerati.
Vertigo is a collection of bronze pieces made through the lost wax casting technique.
Tortuous movements of the volumes appear as impervious paths, the shapes twist in impossible ways to obtain with other techniques. The green patina is produced by oxidation of the bronze surface.
Vetigo collection is made exclusively for Galerie Philia
Limited edition of 15 pieces numbered and signed