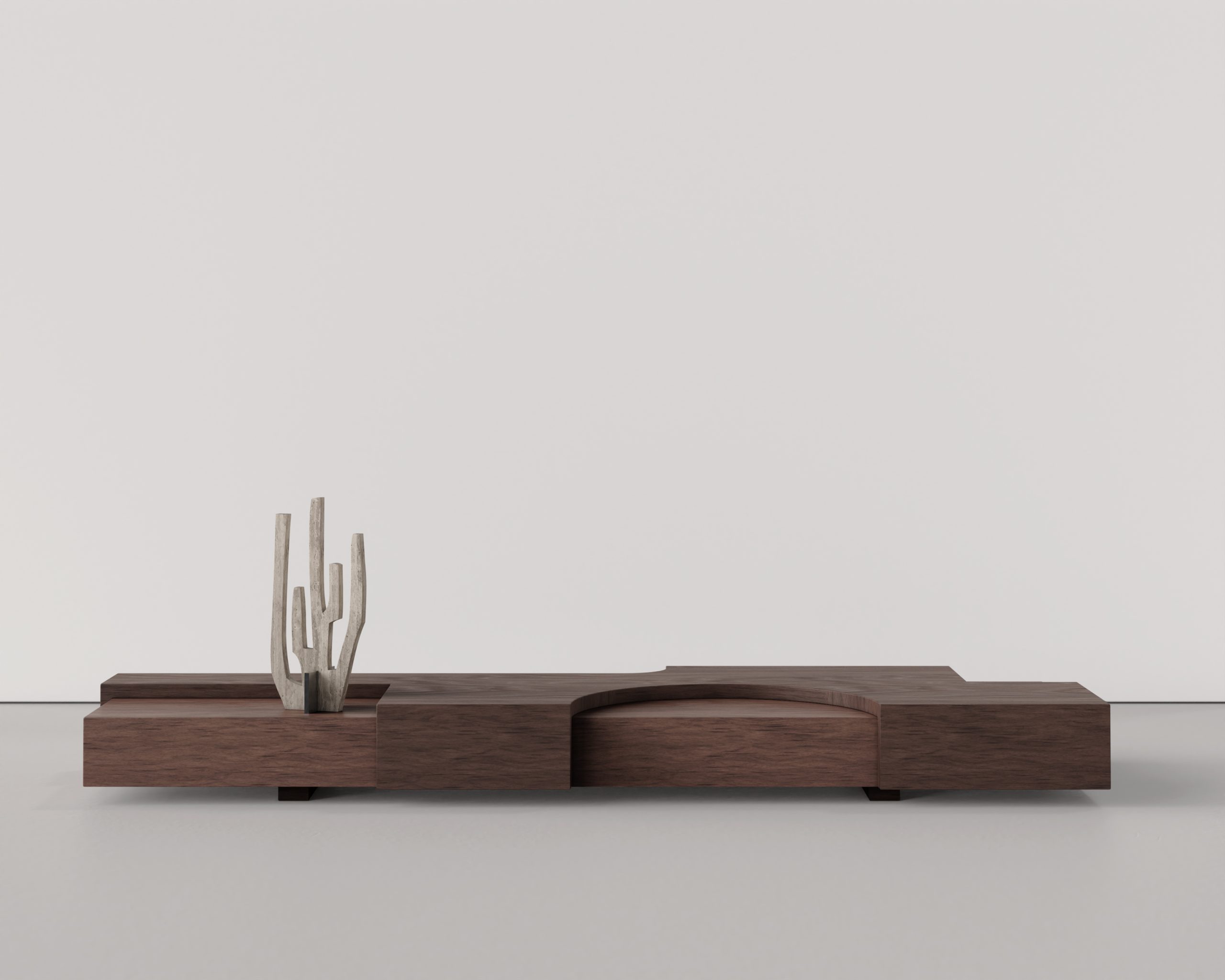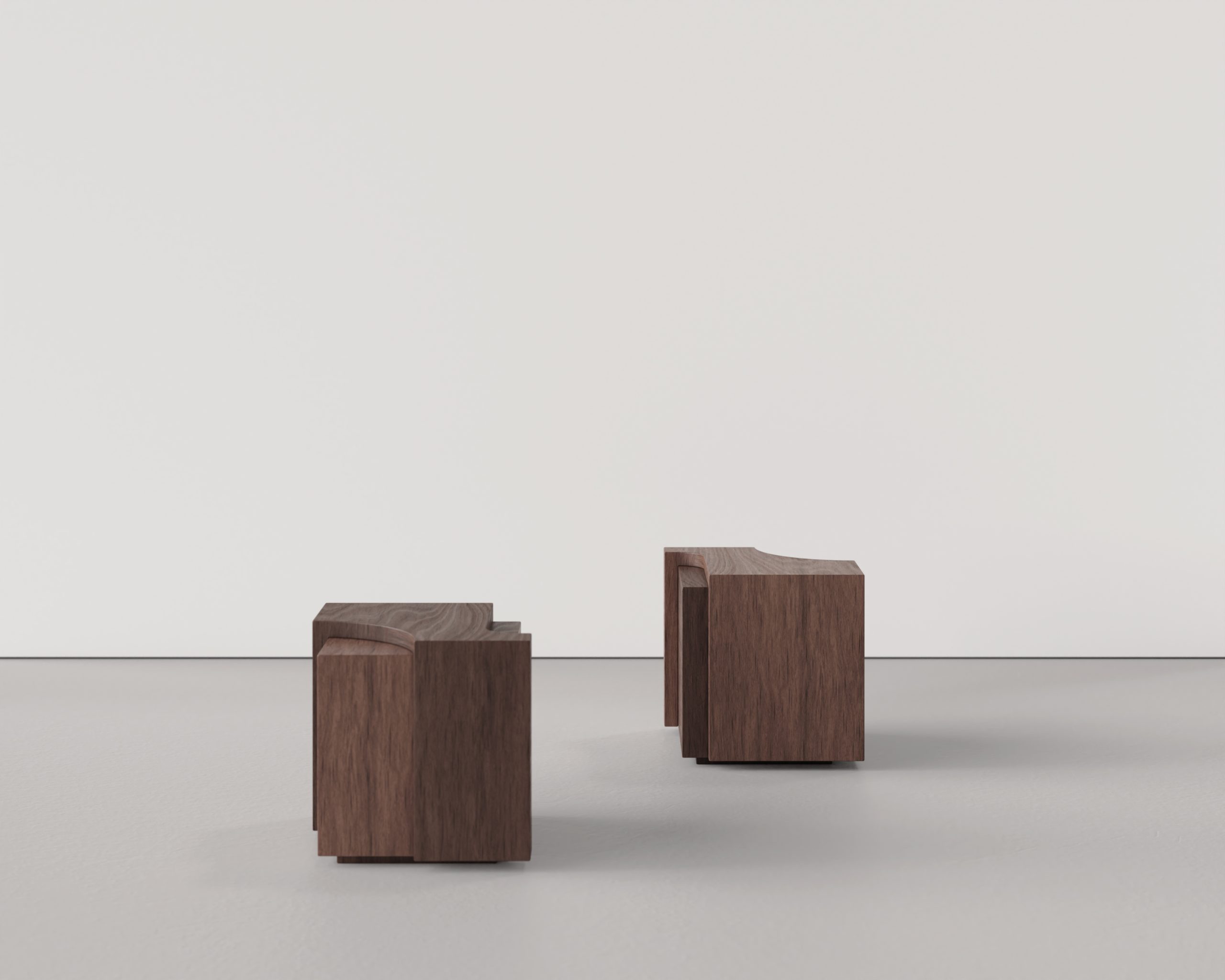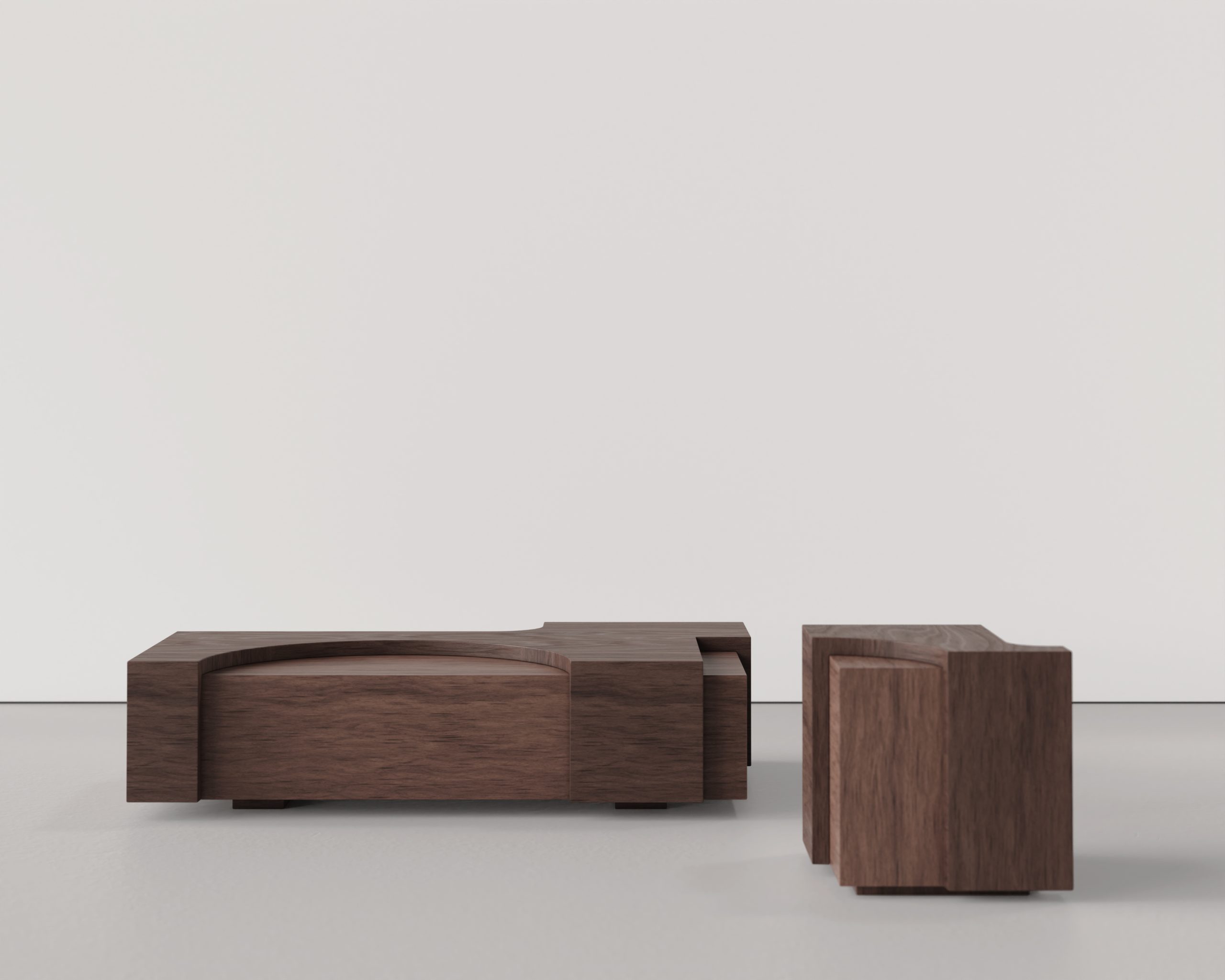 La collezione Circus nasce come un gioco, la sovrapposizione di due strati in legno con essenze differenti in un gioco di forme e volumi.
Il risultato è una composizione, un rompicapo geometrico.
La collezione Circus è realizzata in esclusiva per Studio Twentyseven
Edizione limitata di 15 pezzi numerati e firmati
Layers. Circus was originally designed as a divertissement,
it consisted of overlapping two layers of material to join in a game of shapes and volumes. Each result is a composition, a geometric circus.
Circus collection is made exclusively for Studio Twentyseven
Limited edition of 15 pieces numbered and signed